The first picture on the wall
More work on the War Room - the skirting boards are done and all that remains to do is to sand, wash, stain and varnish the floor. Then I'll have to build a table. But most of the books are out of the dungeon, I've been up and down the trap door like a jack rabbit for the last few days. Things are in no sort of order and are all abit higgledy piggledy, but I'll sort that out given time.
Empty boxes that once held books
Emptying the box room is proving useful as we'll be stripping that next so that it can be turned into a study. I'm also considering adding some pins to the support underneath the bookshelf pictured above so that I can hang my hat collection underneath 'em.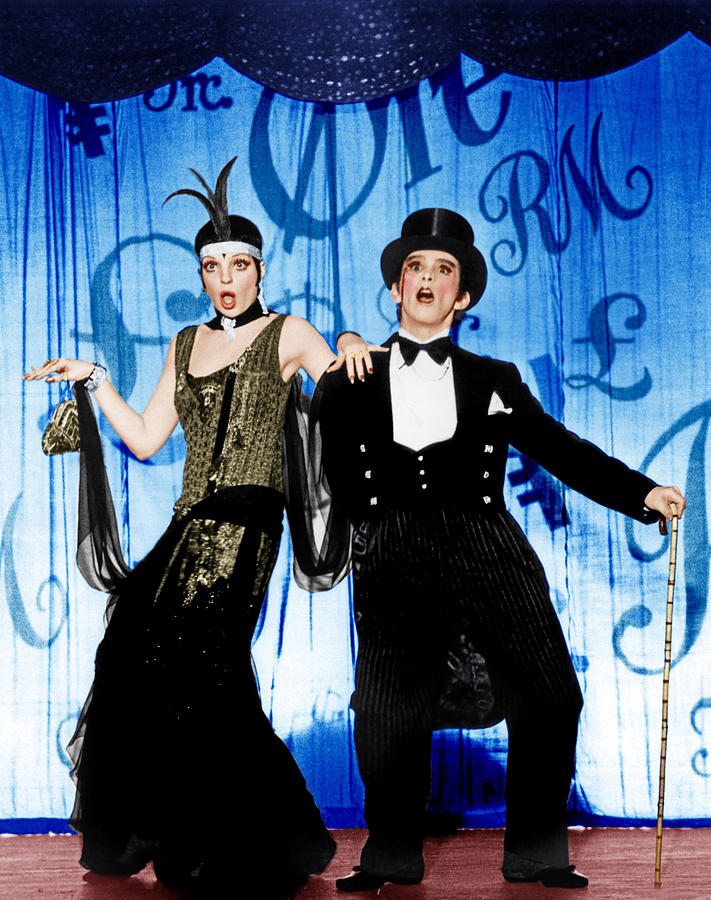 Mr & Mrs Kinch on holiday
(bucket and spade out of shot)
In other news, Mrs Kinch and I will be away to Berlin at the beginning of December. Mrs Kinch is very keen to do the Christmas Markets and see the Zoo, but I might squeeze a few hours in unsupervised so I was wondering if the assembled company had any suggestions as to good model shops in Berlin or something of Napoleonic interest. We will be travelling with my parents in law and my mother in law has told me that we will be visiting a place that sells death masks and that no War Room is complete without a bust of Napoleon and possibly a death mask of Frederick the Great.
Any suggestions will be gratefully received, but may not be heeded.