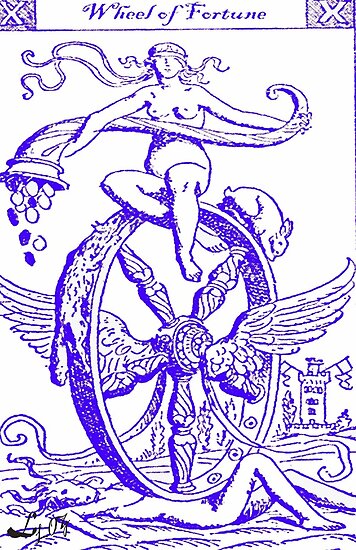 I will have to plead to being up to my neck in coursework and work over the last few weeks, but some of you may recall we had a
competition here not so long ago.
Our entrants were
1. Steve the Wargamer
2. The Celtic Curmudgeon (spoiled ballot)
3. Tomo
4. The Mad Padre
5. Archduke Piccolo
Of the above, the Celtic Curmudgeon is out because he didn't answer the question and Mad Padre is also out because he did not get the question right, leaving us with.
1. Steve the Wargamer
2. Tomo
3. Archduke Piccolo
Now these are all fine answers, but I'm damned if I can slip a knife edge between 'em. Watch this space - I will find a way to distinguish between them. I will have to refer this to the judges. Final answer by Monday at the latest.