Note: I wrote this some time ago and then forgot to publish. Pardon gentles all.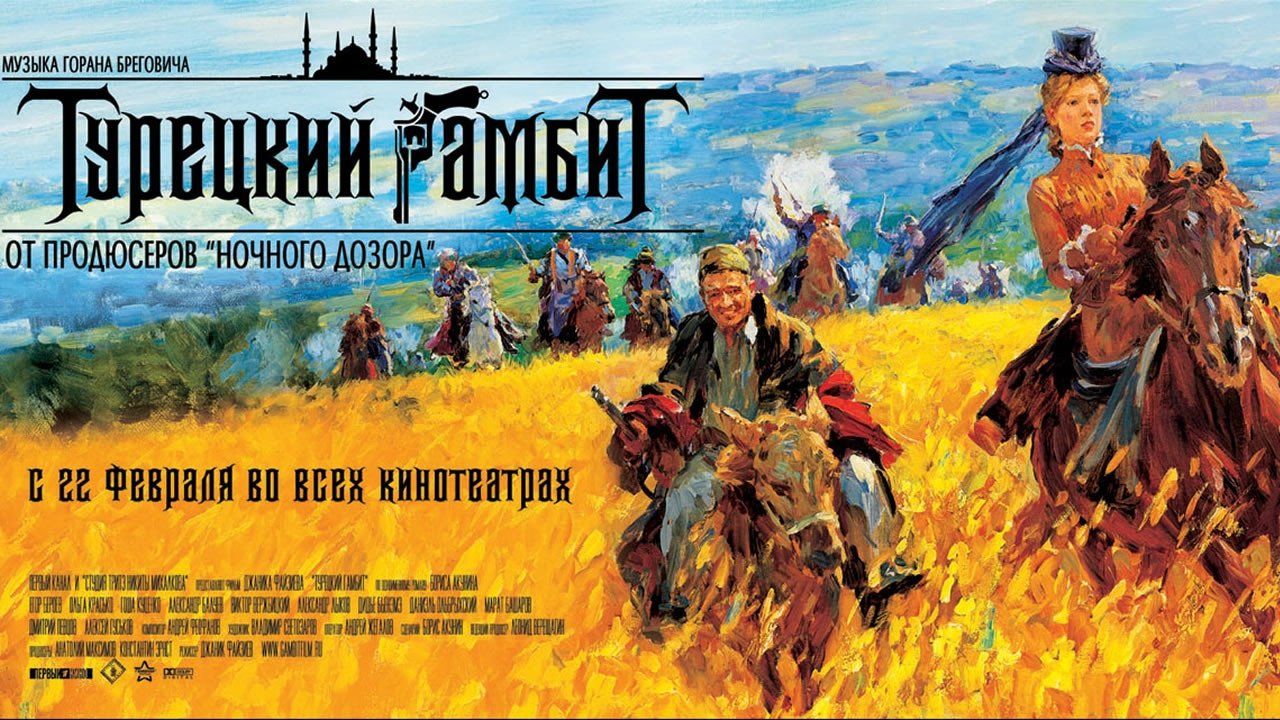 I really liked this poster. It reminded me of Frank Franzetta's work.
Following the lead of Brother Cordery over at
Wargaming Miscellany
, I ordered a copy of
Turkish Gambit
recently and watched it a few days ago. I ordered my copy of Amazon's German operation and picked the DVD up for approximately €10.
Both Mrs. Kinch and I are fans of Boris Akunin. He's a very talented Russian author who writes novels in a variety of genres, but most particularly mystery novels. His most successful series have been the
Erast Fandorin novels
set in the late 19th century and featuring the exploits of Russian state official Erast Fandorin who wanders around world righting wrong and investigating mysteries.
A story I have heard is that the novels were written in response to a bet that the author could not write a series of crime novels in each of the genres sub genre's. Thus, there is a Murder on the Orient Express novel, a Red Dragon type novel, etc. Turkish Gambit is Akunin's take on the Ian Fleming/Alistair Maclean heroic spy book.
The film is a relatively faithful adaption of the book, which is set during the Russo-Turkish of 1877. The Russian army is besieging Plevna when Fandorin learns that a secretive Turkish agent is sabotaging their efforts. He then tries to track down the enemy agent.
The film differs from the book in several respects, but the main points of the plot were there. The screenplay was adapted by the author and in terms of style and heft you probably won't notice them unless you know the book well. The cast put in a series of very presentable performances, though I think special mention should be made of Olga Kraska, who plays the female lead. I found her character insufferably irritating in the book, but Ms. Kraska managed to capture the irritation while still being a pleasure to watch and a fine comic actress to boot.
The production values were excellent and the director of photography certainly earned his money, though I would take note of the use of CGI. The use of CGI throughout is clever, immersive and imaginative - very well done. I would be very surprised if Guy Ritchie had not seen Turkish Gambit as his CGI sequences in the Sherlock Holmes movies are reminiscent of this film.
Turkish Gambit is a slick, funny adventure film and I would recommend it. You can buy it
here
.