Gaming until 0300 will really take it out of a fellow
It's been a very busy time and I've had precious little leisure to catch up with blogging.
- Mrs Kinch is poorly again, having done her back for a second time in two years. It looks like an operation is on the cards. This has put her in rather poor form. Her laptop also going for its tea has not improved her humour.
- I have a number of battle reports and so forth to put up, but I may require a 25 hour day to get them suitably written up. Most recently Salamanca,Talavera and Maida.The Talavera and Maida evening was a good one as you can see above.
- I took delivery of some more goodies from Kristian and Uwe. There will be pictures I promise.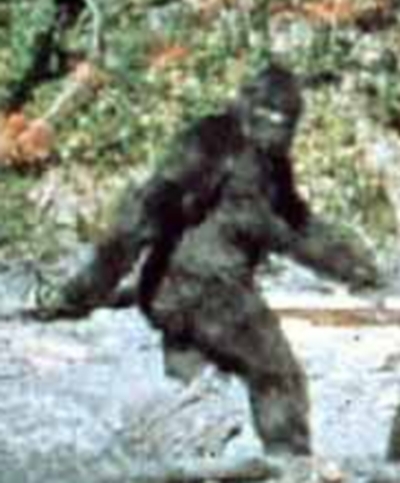 Actual photographic evidence of Bob Cordery's recent visit to Dublin
- By a bizarre coincidence, I ran into Bob Cordery (pictured) and his lovely wife (not) during what appeared to be a frustrating visit to Dublin. I hope I ameliorated it somewhat and the rest of the trip went well. We had a coffee and a chinwag which was very interesting.
- Posted using BlogPress from my iPhone